Our mission is to design digital signage solutions for all types of work environments.
About us
EZ Workspace was co-financed by Syscom Electronique, a distributor of electronic components and display modules for industry, and by Adexgroup, a leader in office solutions and office organisation. In addition to financial support, these two backers provided EZ Workspace with all of their technical, logistical and business resources, enabling it to manage projects of any size.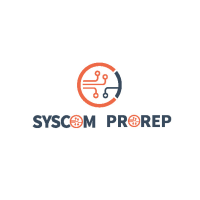 Created in 1983, Syscom-Prorep is one of France's pioneers in B2B distribution of electronic components, display solutions, and batteries. It acts as a distributor for leading manufacturers like Epson, Seiko Instruments, Fujitsu and Honeywell, and represents them in interactions with industrial customers like Thales, Schneider, Hager, Sagemcom, and more. In the display sector, Syscom-Prorep works more specifically on e-paper technology, and benefits from a historic partnership with world-leading manufacturer E-Ink. The CDIS group has thirty-five employees, of whom the overwhelming majority are engineers, and earns annual sales revenue of over €20 million (2019).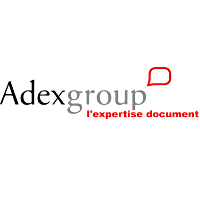 Since 1992, Adexgroup has offered a globalised range of services and solutions designed to make office life easier. With sales revenue of €14 million (2016), the company relies on a team of 50 employees made up of specialists in each of its areas of expertise: printing, information technology and networks, office equipment, office furniture and organisation. Partnerships with leading players in these markets have contributed to its strong reputation with SMBs and large accounts. Adexgroup has been a Xerox distributor since 1992 – MSP (Management Print Services) certified – ISO 9002 certified.
Know-how backed by a special partnership
DISTRIBUTEUR FRANCE DE

Need more info?
Please leave us your contact details, we will get back to you.